50+ Royal Fashion Secrets: Queen Elizabeth's Genius Hack Saved Kate Middleton From Huge Blunder!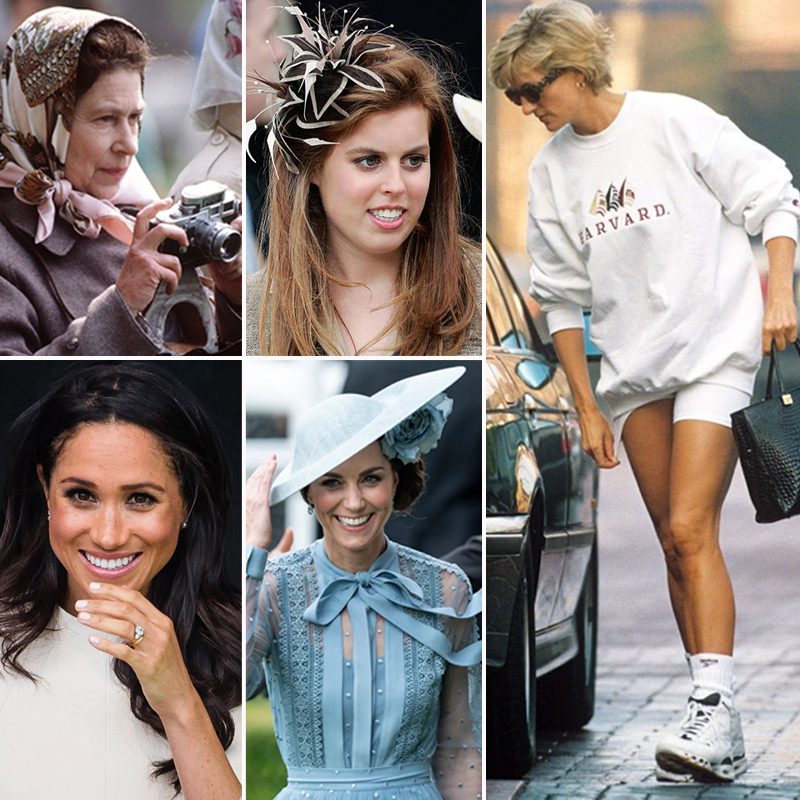 We have always been drawn toward the lives of the British Royal Family, and one of the reasons why is how they express themselves through fashion. Some are strict about adhering to royal etiquette, while others have found clever ways to evade them.
This list contains the style hacks, beauty tips, and royal regulations that have kept the women of the Royal Family looking chic and sophisticated in every event that they grace with their presence. From Diana's headpieces and Queen Elizabeth's color blocking to Kate's re-wearable regalia and Meghan's minimalism, we've got everything covered!